Aspire Breeze Kit
Important Battery / Charging Safety
Aspire are committed to our customers safety and highly recommend reading the following safety advice before using ANY rechargable battery.
1. DO NOT use Iphone, Ipad, Smart Phone, Tablet Plugs, Third party adapters or wall fitted USB points. Check the plug adaptor / USB Cable output and check the supported charging range of your vape hardware. If the plug adaptor output, usually in AMPS, is not supported by the Vape Hardware then do not use it.
2. DO NOT leave ANY rechargable battery on charge overnight or unattended. Also never charge in direct sunlight or any hot environment.
3. DO NOT store external vape batteries (18650's etc) in pockets. Avoid keys, coins & mobile phones. If your battery wrap is ripped, dented or other DO NOT USE.
Need Some Help ?
If you are a wholesale or retail customer and require any assistance at all our staff are ready to help you.
Call Us: 0333 577 5002 (UK local rate charge) 9:30 - 17:00 Monday to Friday.
Email Us: You can email our team 24/7 on [email protected]
Social Media: We have a huge presence on Facebook, Twitter and Instagram. Search Official Aspire.
Aspire
Breeze
Kit
Introducing the all new Aspire Breeze. The Breeze is our latest all-in-one device that employs a compact and ergonomic design, no matter how you hold or grip it, it feels good in the hand. The breeze has a built-in refillable tank that holds 2ml of e-juice and is compliant with TPD regulations. It also utilizes our U-tech coil which ensures you a flavorful vape. Not only that, its auto-fire feature adds even more convenience to your daily vaping, no need to press the fire button, just inhale from the drip tip and it will work for you. The fire button also helps further navigate the Breeze.
New UK retail units have a flat base, this means the device can be stood up without being docked in the optional docking charger.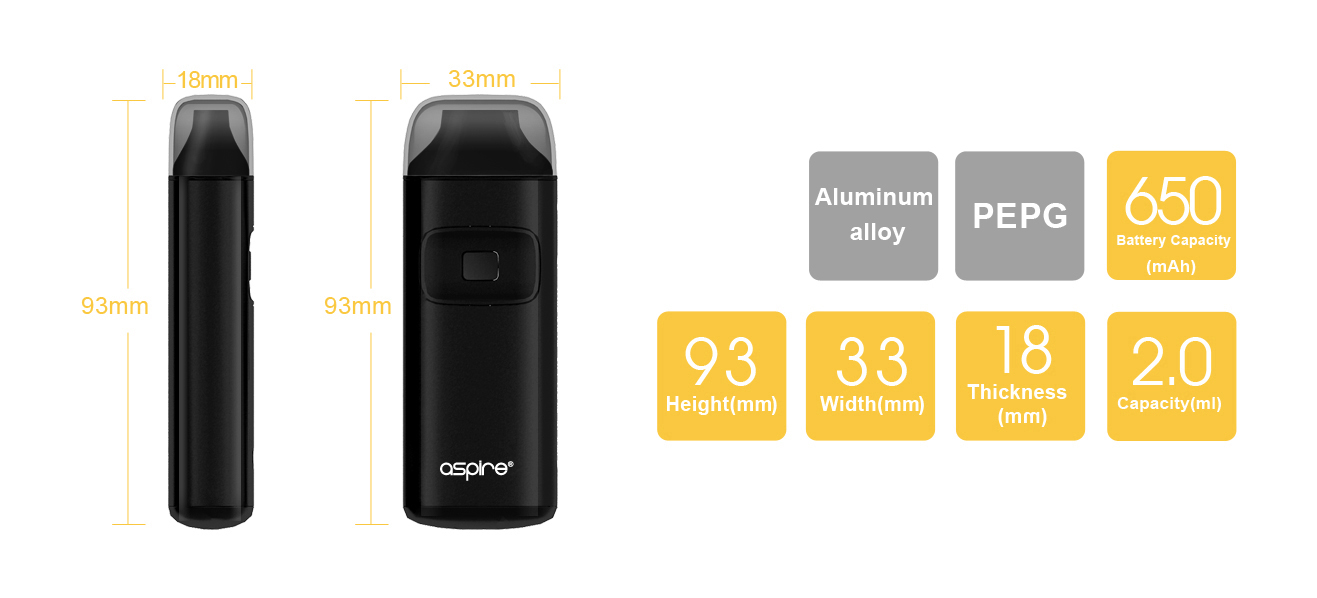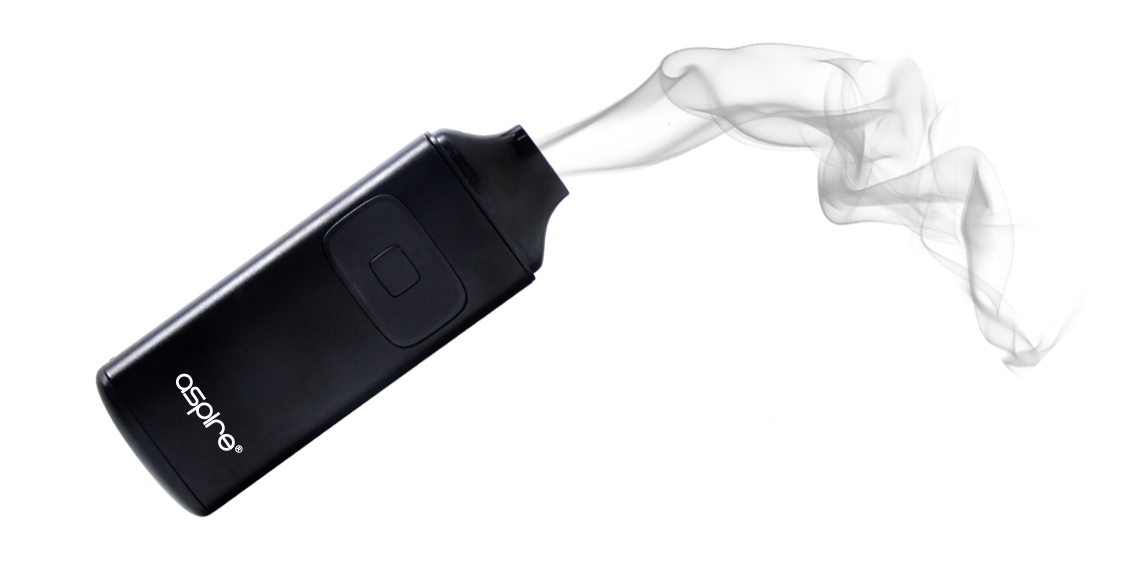 In addition to its simplicity and good looking in design, the Breeze is also super easy to use, just inhale from the drip tip without pressing the fire button, the breeze will work for you. Make sure the Breeze has been filled with e-juice before taking a inhale.
IMPORTANT NOTICE
1. Never blow directly into the mouth piece as this could potentially burn the coil and may cause a fire hazard.
2. Replace the drip tip protective cap when the Breeze is not in use.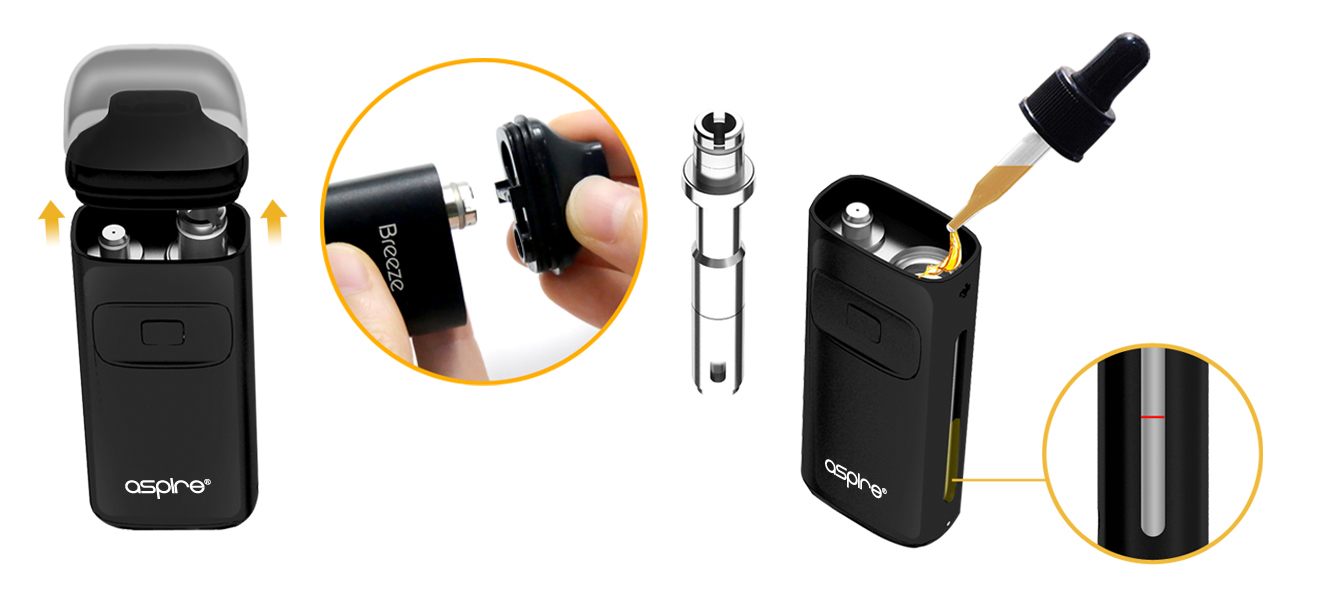 Fill the Breeze from the top, pull off the drip tip section, unscrew and remove the chimney unit, you can add your preferred e-juice into the tank. Be aware of the max fill line when filling the Breeze.

The Breeze employs U-tech coil to ensure a flavorful vape (Breeze U-tech coils are not interchangeable with Nautilus X U-tech coils.)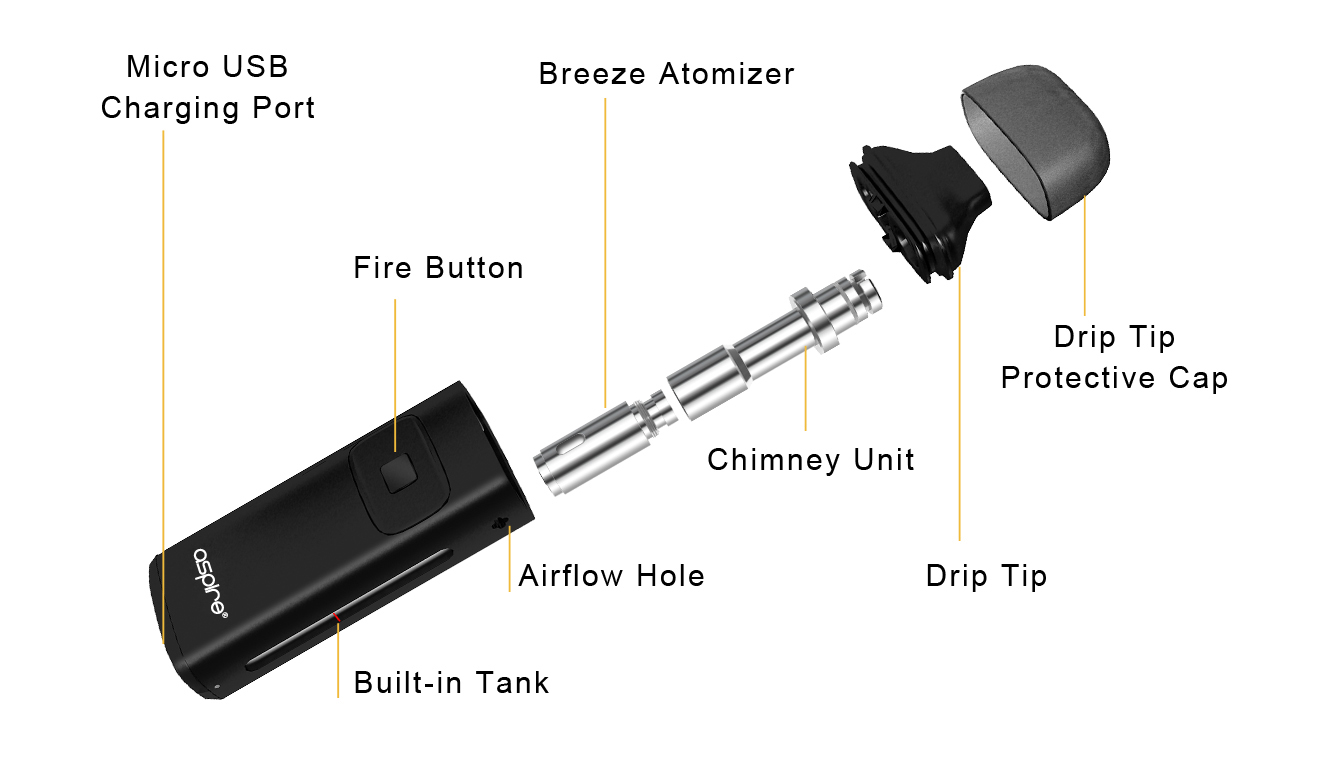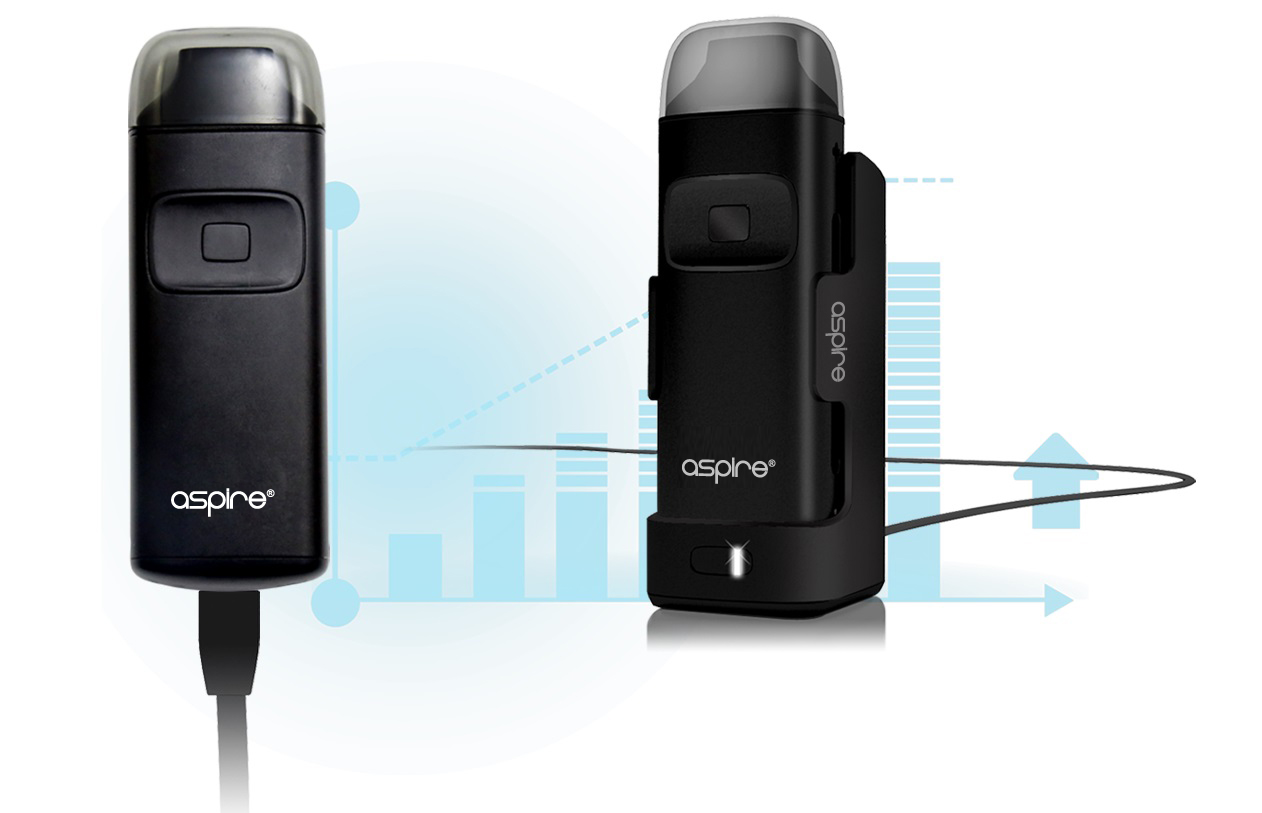 The Breeze can be charged from its Micro-USB charging port, maximum charge current can reach up to 800mA. You can also charge the Breeze by using the charging dock for more convenience.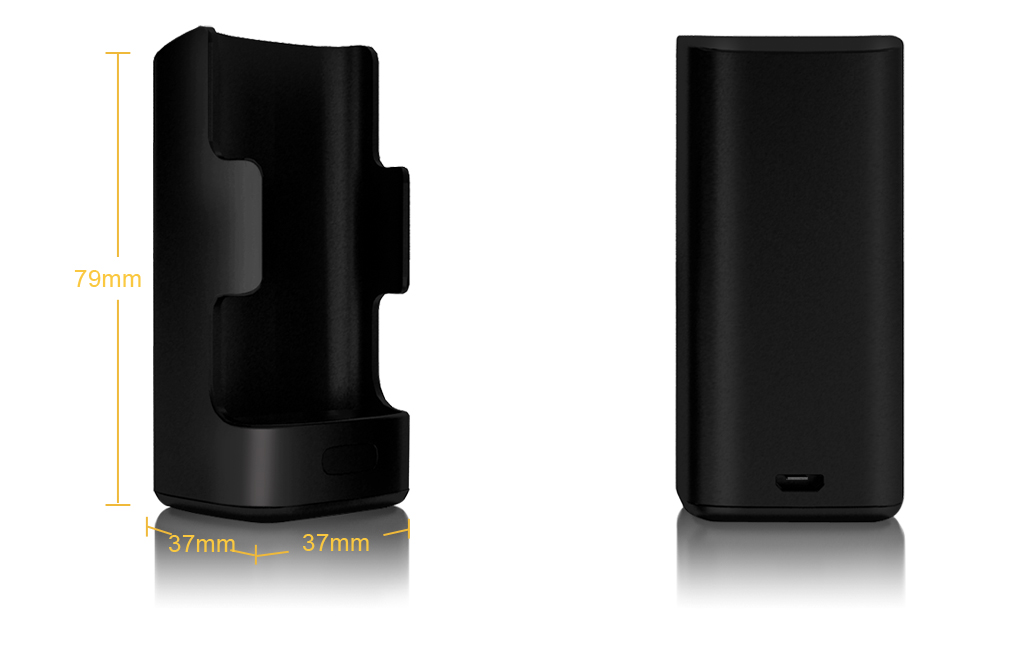 Optional Extra - Charging Dock
Capacity: 2000mAh
Output Specs: 5V/1A
Input Specs: 5V/2A
Total Reviews (1)
click here write review to add review for this product.