Anarchist Eliquid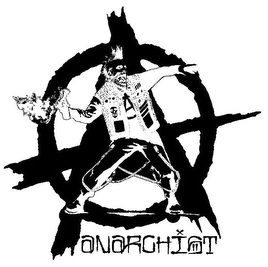 Anarchist E liquid is a fantastic range of juice that disappeared when the TPD hit. Well now its back in full TPD compliant packaging and its better than ever. Coming from the USA and bottled in the UK this juice is fantastic.
The Anarchist range comes in a 60ml pack which contains x6 10ml TPD compliant bottles. We have this juice available at the best wholesale prices and for our retail customers.
The juice is a high VG mix - 70/30 and comes in 2mg strength which is the most popular by far.
So take a look and unleash the Anarchist in you.
Showing 1 to 6 of 6 (1 Pages)