Ethos Vapors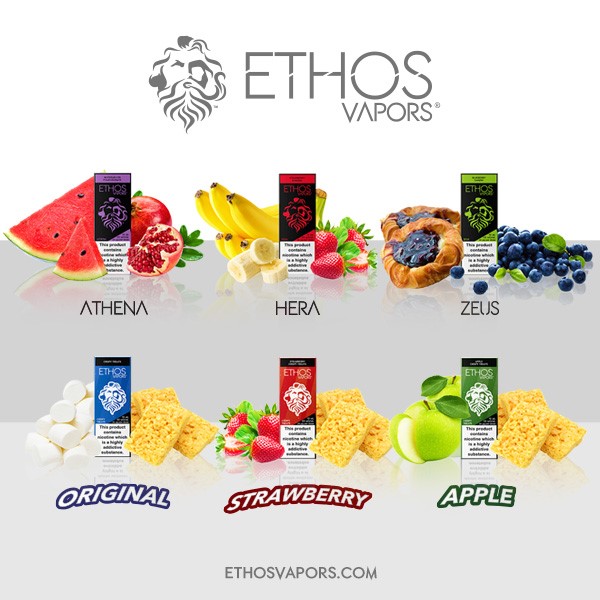 Ethos Vapors
The award winning Ethos Vapors full range of e liquid is now available to purchase wholesale and retail right here from our team.
Made in the USA and imported direct to ourselves for distrbution into the UK.
One of the biggest players in the e liquid market is fully TPD compliant as you would expect.
We offer these juices in 0mg, 3mg, 6mg and 12mg.
Give your store the edge by stocking these premium, well established liquids in fully TPD compliant packaging.
Showing 1 to 3 of 3 (1 Pages)