The Original Cannoli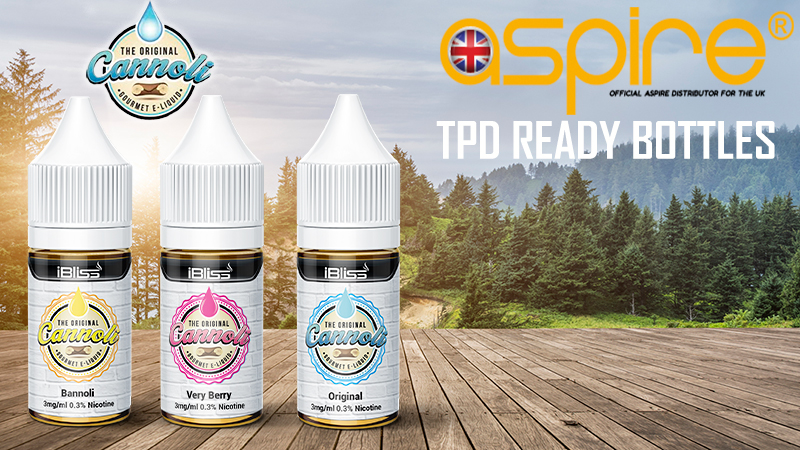 The Original Cannoli e liquid comes in 3 amazing flavours. Sold in 30ml bottles in 2 strengths 6mg & 3mg.
Very Berry Cannoli
Ripe raspberry, tart blueberry and sweet strawberry blended in a cream filling wrapped in a light flaky crust.
Original Cannoli
A Vanilla cream filling with a light Italian pastry crust.
Bannoli Cannoli
The delectable natural sweetness of banana in every creamy inhale and a flaky crust taste on the exhale.
Showing 1 to 1 of 1 (1 Pages)