Nasty Juice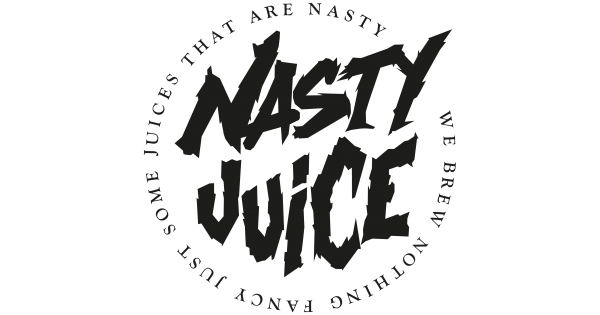 Nasty juice are a well established and sought after brand of E-Liquid taking flavour tones to a whole new level. With some eye brow raising names for each flavour and easily the most eye catching packaging on the market you know this juice is quality from the moment you see it. Once the bottle is cracked open you are hit with a wonderful smell of the flavours in this juice.
Then when filled up, wicked and ready to go you will get your mind blown with the strong flavours that last forever on your tongue, long after you have put your device down.
Nasty juice is fully TPD compliant and notified on the government portal.
Sold in 50ml multipacks x5 10ml bottles as per TPD requirements. Makes Nasty Juice even more value for money.
10ml single bottles have been discontinued from production.
Showing 1 to 1 of 1 (1 Pages)