Flavour Switch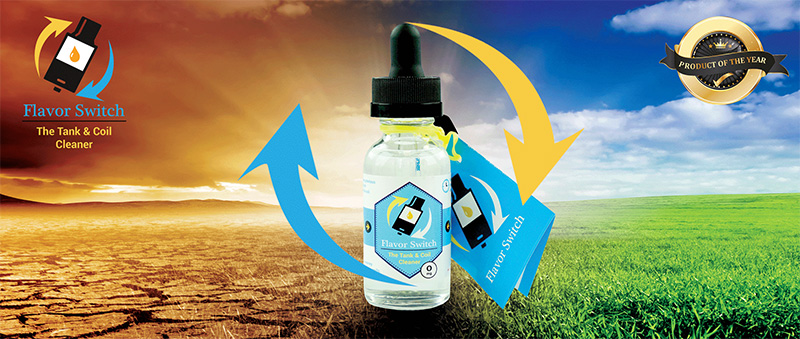 Flavour Switch
The first of its kind on the market.
A revolutionary solution that cleans your tank while you vape. You no longer need to waste time and money changing your cotton or coil. This solution gives you a smooth transition between switching flavors.
It is simple and easy to use, just drip it into your coil and fill your tank or Dripper. Vape for a minute or two till you no longer taste the exisiting flavor. Then, empty your tank and refill with new desired flavor.
This product has ZERO nicotine in it and is for cleaning your cotton, coil and tank safely.
Showing 1 to 1 of 1 (1 Pages)