Baked E Liquid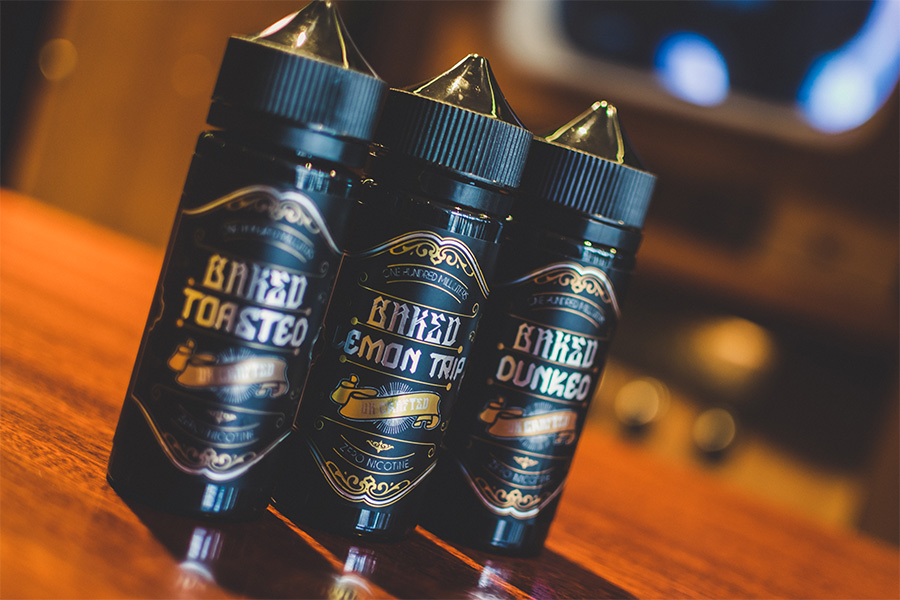 Although a new range of juice, the Baked profile is already taking off in the UK and this is down to the flavours of the liquid which are outstanding.
They are a 70 / 30 high VG ration, sold in 120ml Bottle with 100ml of ZERO Nicotine Flavoured Juice.
So if you love the finer things in life and want to treat yourself or your customers then the baked range is certainly for you.
Showing 1 to 4 of 4 (1 Pages)