Jam Vape Co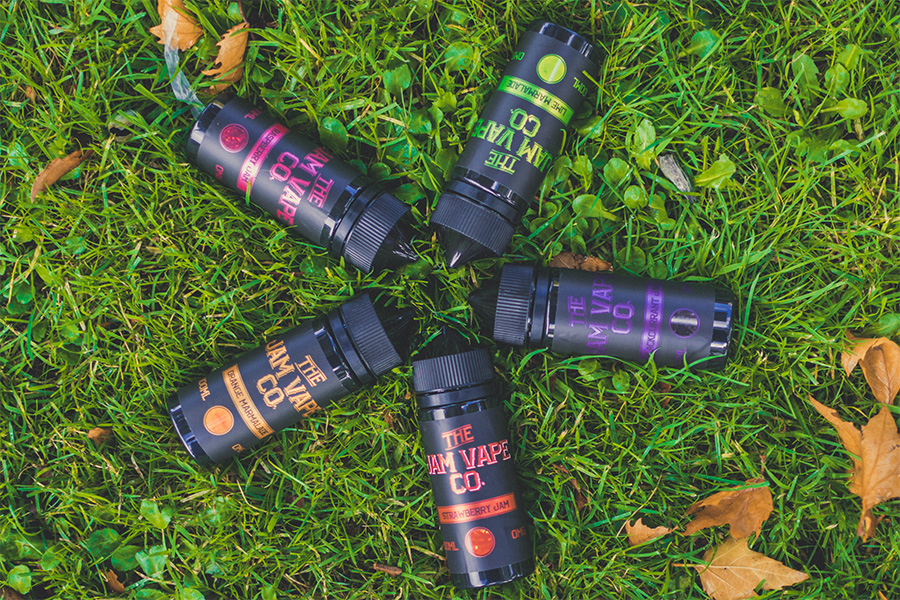 We are delighted to say that we have teamed up to distribute The Jam Vape Co's sensational line of e liquid in large Short-fill bottles.
In this range you will find x3 different flavours of Jam! All of them are bang on the money in terms of flavour profile and are a hit already with the consumers.
In addition to this there are x2 different Marmalades which are absolutely outstanding! Lime Marmalade in particular is a big hit with staff at our warehouse.
They come in 120ml bottles with 100ml of ZERO nicotine that is Nic Shot compatible.
Do not miss out on these juices, we guarantee your customers will fall in love and be back time and time again.
Showing 1 to 6 of 6 (1 Pages)