Wick Liquor Big Block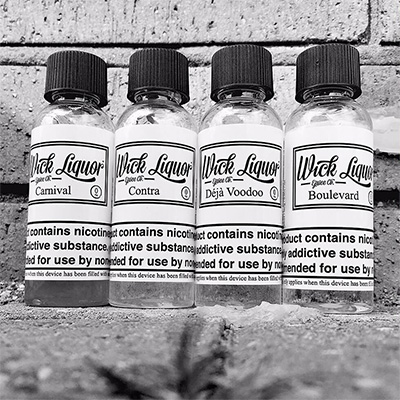 Wick Liquor is also available in Shortfill - Nic Shot compatible large bottles.
Get Wick Liquor Big Block direct from us at the very best prices possible.
They Come in 0mg - 50ml of Juice in a 60ml bottle.
Same great taste just more of it which is never a bad thing.
Showing 1 to 5 of 5 (1 Pages)