Vape Breakfast Juice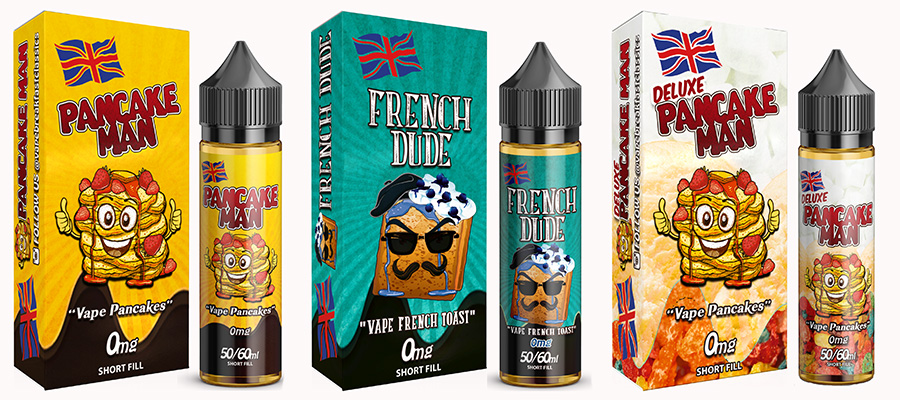 The awesome Vape Breakfast Classic E liquid range is now available wholesale from our team.
" Please note there are a huge amount of fakes and clones of this e liquid currently being sold in the UK. Do not sacrifice customer satisfaction for the sake of a few pence. "
We supply the genuine article that is full of flavour, produces tons of clouds and keeps your customers coming back time and time again .
The range has 3 flavours:
Pancake Man Original
French Dude
Pancake Man Deluxe (ice cream, fruity pebbles and marshmallow)
Units come in a 60ml bottle with 50ml juice making it shortfill compatible.
Ratio is 70/30 VG
Showing 1 to 4 of 4 (1 Pages)