Wick Liquor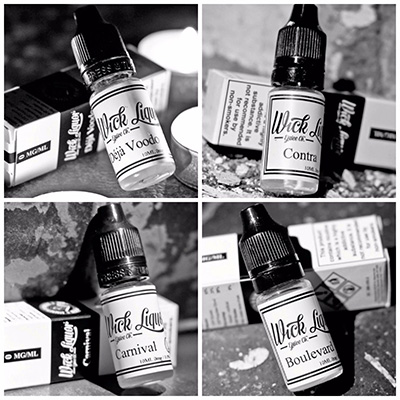 Wick Liquor is a very highly regarded e liquid brand made right here in the UK.
In this section you can purchase Wick Liquor wholesale and retail at the very best prices.
There are 4 unique flavours in the range from the very popular Boulevard to the unusual but delightful Deja Voodo.
All units in this section are 10ml TPD compliant in 3mg.
Showing 1 to 4 of 4 (1 Pages)